The king of the
design-jungle!
We are your one-stop shop for all your graphic work, from one-time requests to subscription packages. With us, you are assured of high-quality designs because we do everything in-house and work with fixed completion dates. Our team is always ready to work with you to create the perfect design for your brand. Choose Simba Service and let us take your brand to the next level!
Choose what you are looking for here:
What we can accomplish for you
Webdesign
Print
Online content
Branding
Let us take your brand to new heights with our stylish designs for print and web, powerful online content and expertise in branding and communications. Make a lasting impression with a professional appearance and communicate your message clearly and convincingly. See what we can create for you.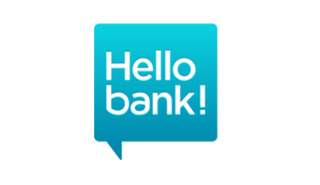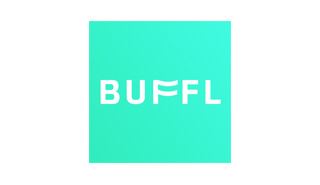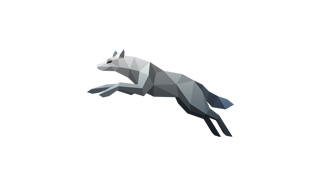 All your graphic design in one location
At Simba, requesting a graphic design is super easy thanks to our platform.
You simply create a ticket and describe what you need. Our designers get to see this immediately and schedule it. The platform keeps you informed about the progress of your design and lets you know when our designers are working on it. As soon as the design is finished, you will receive it in your mailbox.